The Process
Research + UX
During this stage, the client and I conducted thorough competitor research to understand the target audience, their preferences and industry trends. This would involve analyzing competitors' websites to identify best practices and areas for differentiation. Next, I would create wireframes to outline the layout and structure of key pages such as product listings, individual product pages, cart, and checkout.

UI Design
With a focus on intuitive navigation and seamless user experience, I proceeded to design visually appealing interfaces, employing suitable color schemes, typography, and imagery that resonate with the sporting goods theme. Throughout the design process, I would prioritize clear calls-to-action, intuitive filtering and search functionalities, and seamless mobile responsiveness to optimize the user's journey and drive conversions. Regular user testing and feedback iterations would ensure continuous improvement and a user-centric design approach.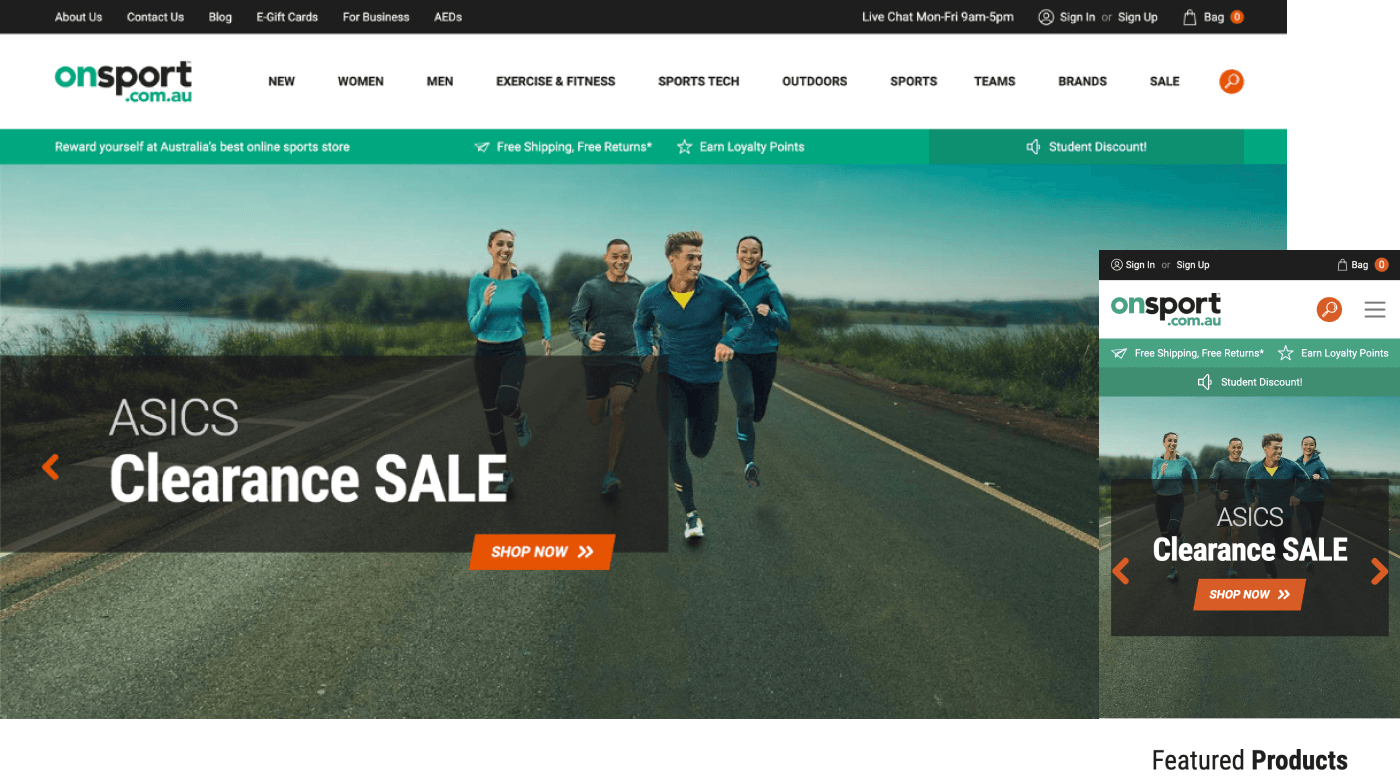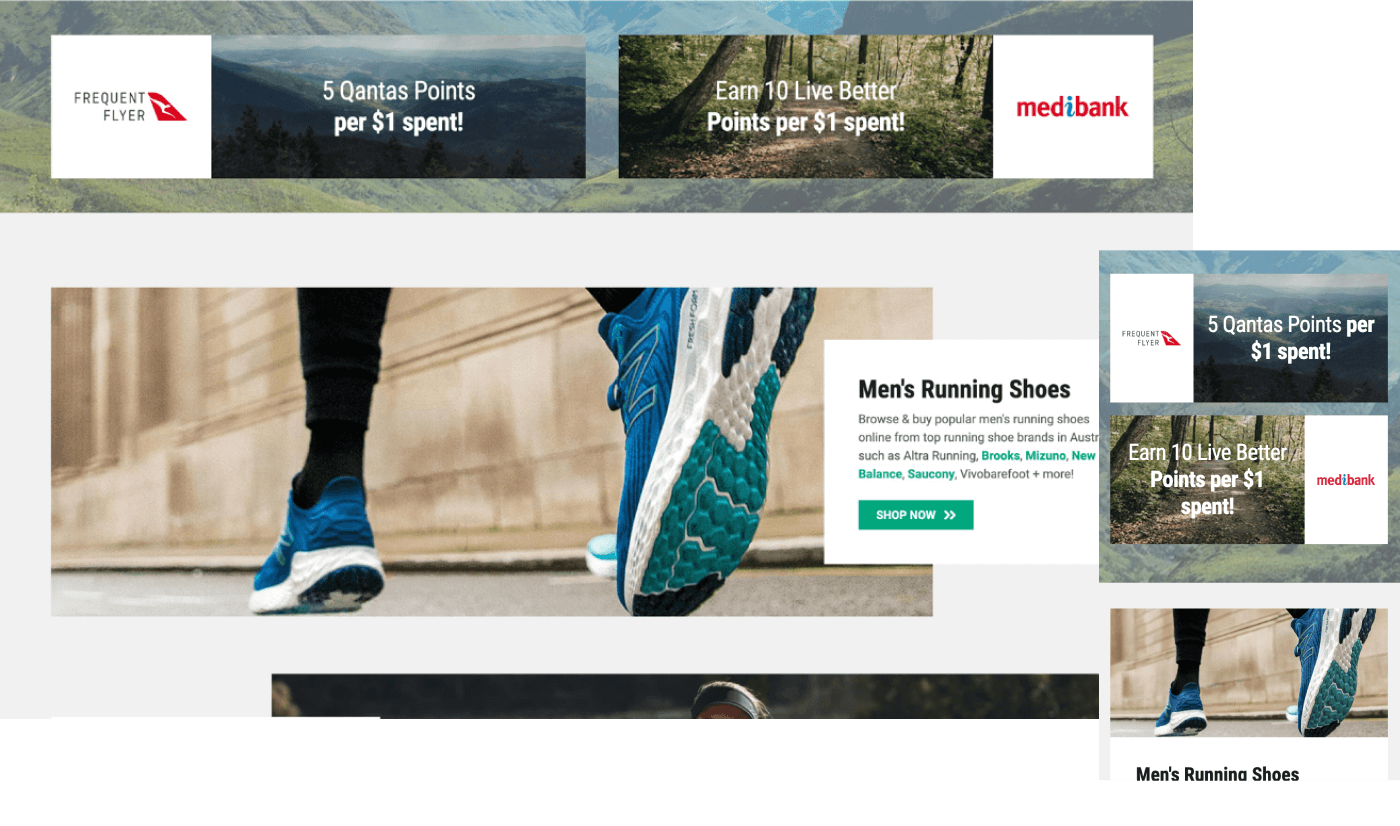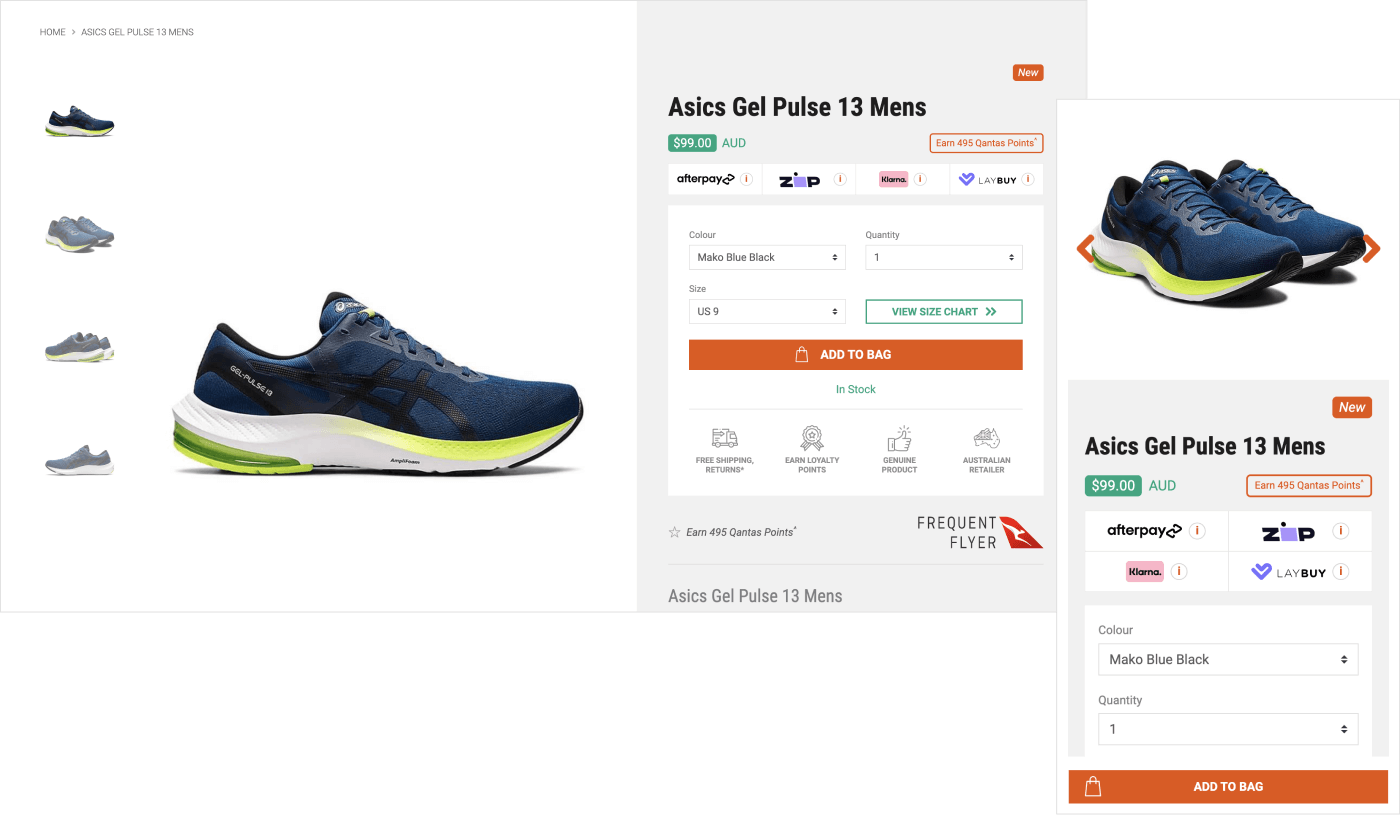 Front-End Development
I collaborated closely with a skilled front-end/back-end developer throughout the duration of this project. My role involved translating all of my mockups and any subsequent site updates into high-quality HTML/CSS/JS code. While Bootstrap was utilized as a CSS framework for certain components, the majority of the code was custom-written to meet the unique requirements of the site. The final HTML/CSS/JS files were seamlessly integrated into the .NET site, ensuring a cohesive and efficient web development process.